Get your free internet
connectivity report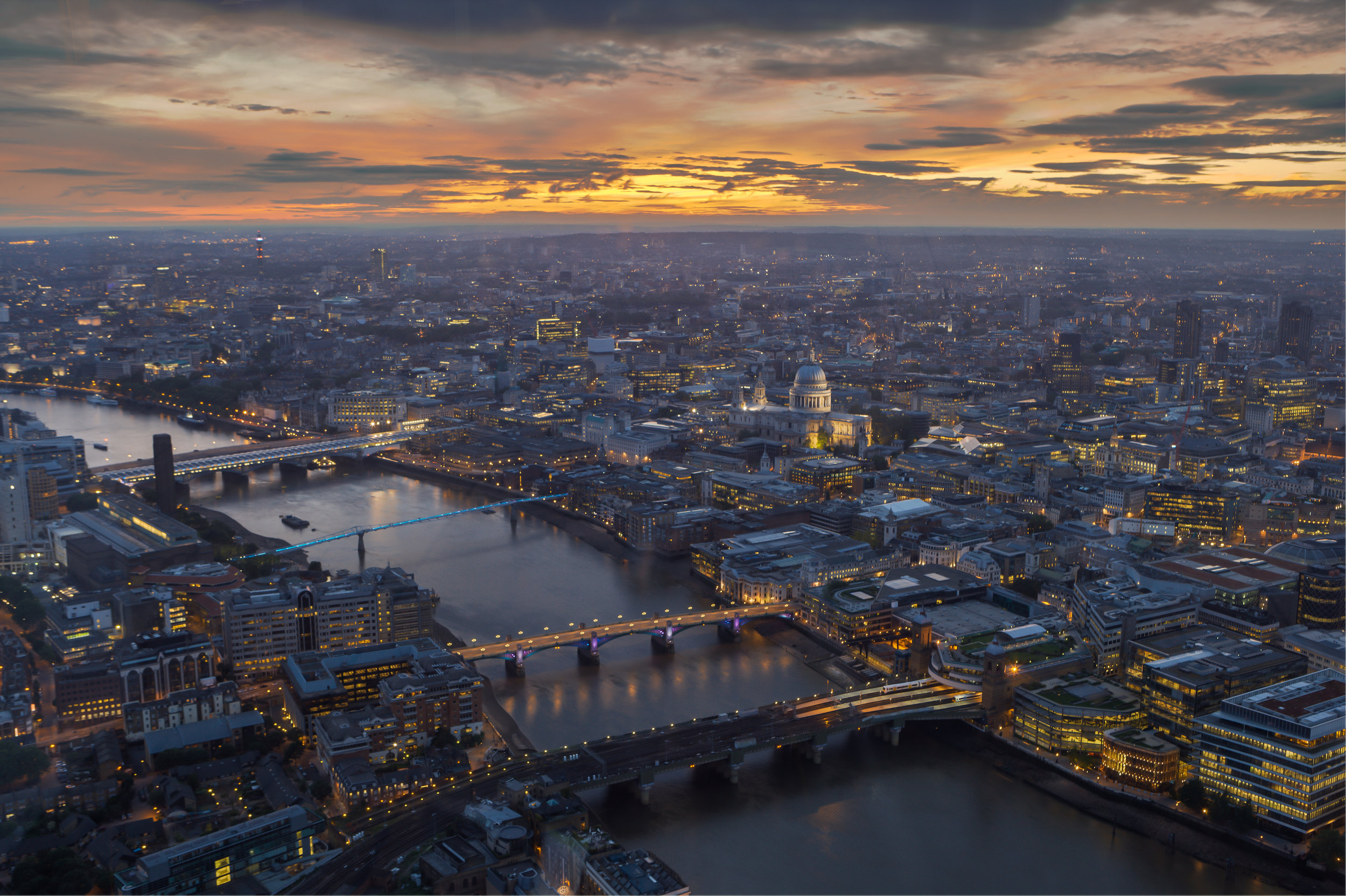 Internet connectivity is one the most important factors when choosing commercial property
Internet connectivity has joined location, rental costs and transport links as one of the key considerations for those taking commercial property. Yet business-grade connectivity is not a given, especially in London. Internet connections can take weeks or even months to install, with associated high costs for gaining a wayleave agreement. Plus the location will also define the quality and type of connection available - a choice which can have devastating results for a business unaware of these limitations when signing long lease terms on office space.
Don't leave commercial property connectivity to chance
Whether you're a commercial letting agent, a landlord or a tenant leasing/buying commercial property, make sure you find out what connectivity is available with the free Fusion connectivity report. Our independent status means we offer whole-of-market advice, delivering broadband, fibre and wireless connectivity from all UK networks.
Your Fusion Connectivity Report gives you:
Full breakdown of what internet connectivity options are offered for your chosen office address

Prices, speeds, lead times and additional charges from every supplier

Independent advice on which option will work for you
Request your Fusion Connectivity Report